Does summer vacation mean a road trip and visiting a historic site or two? Maybe taking in a ball game at that MLB stadium you've wanted to visit or touring an iconic Civil War battlefield?
You might be surprised how many popular tourist sites use geothermal heating and cooling.
Unlike other renewable energy sources, most of the geothermal "system" remains hidden underground, silently transferring the Earth's warm air into buildings in the winter and reversing the process in the summer. Here are six well-known sites that use this sustainable method for heating and cooling.
1. Lincoln's Tomb (Springfield, IL) – Most visitors who visit the south lawn of this famous memorial stand unknowingly atop a system of pipes and wells that keep visitors comfortable all year long.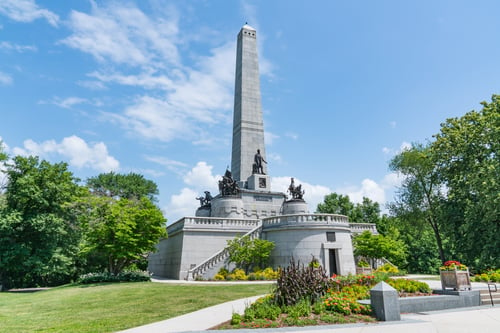 2. Gettysburg National Park and Military Museum (Gettysburg, PA) – The geothermal system installed on this landmark maintains temperatures and humidity that preserve Civil War artifacts and artwork like the massive painting that captures "Pickett's charge."
3. Atlanta Braves Truist Park (Cobb County, GA) – Designers integrated a geothermal system into their solution for naturally heating and cooling the stadium's grass while providing optimum drainage.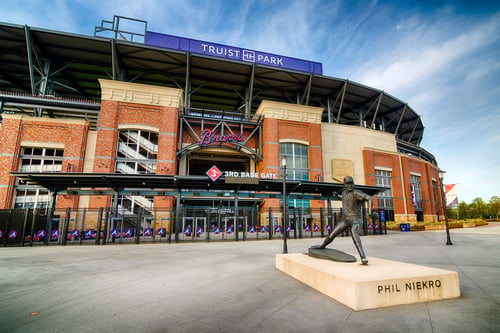 4. Frank Lloyd Wright's Martin House (Buffalo, NY) – The architect's quintessential Prairie house was built between 1903 and 1905. Today, fifty 350-foot deep wells and multiple geothermal heat pumps serve the main house, a reconstructed pergola, conservatory and carriage house, and the Eleanor & Wilson Greatbatch Visitor Center.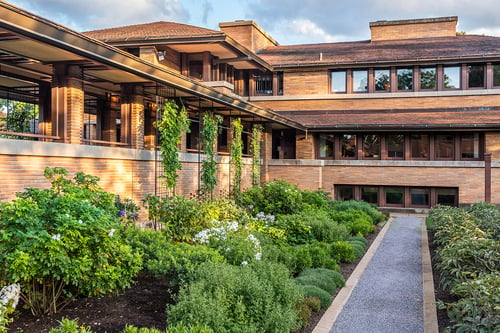 5. Harriett Tubman Underground Railroad Visitor Center (Church Creek, MD) – Named Public Building of the Year in 2020 by the American Institute of Architects, this welcoming space incorporates geothermal heating and cooling along with other sustainable strategies like vegetative roofs, skylights, sun tubes, rainwater capture for watering plants, and low-flow toilets.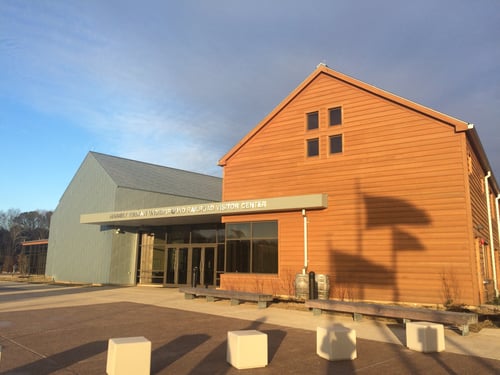 6. St. Patrick's Cathedral (New York City, NY) –
The cathedral brings in over five million visitors a year. The geothermal heating and cooling system that keeps guests comfortable eliminates the cost of burning 218 barrels of oil a year and ensures reduction in carbon dioxide of 200,000 pounds per year.
Are you interested in geothermal for your special project? We would love to hear from you and help you out!